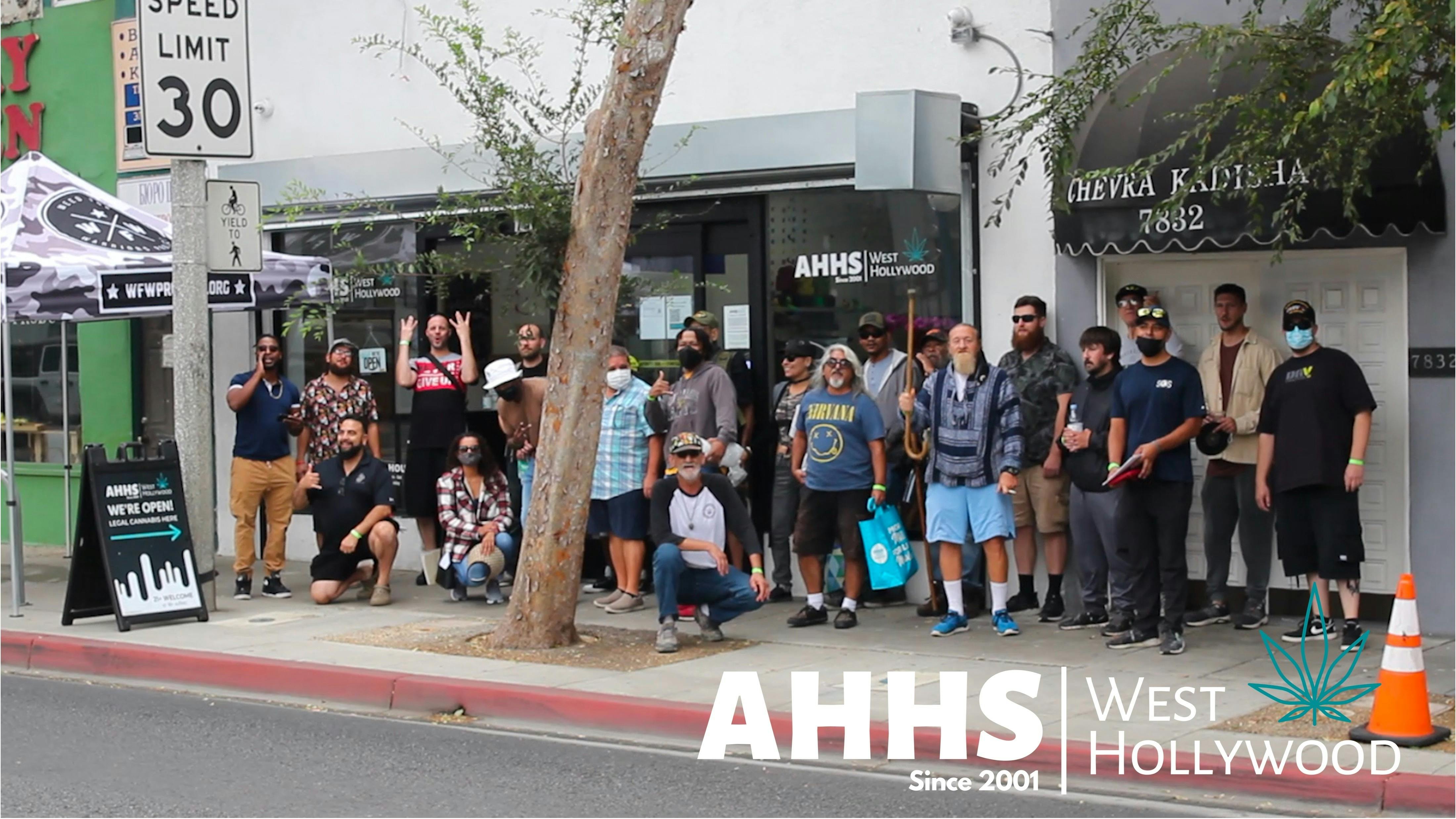 323-654-8792
West Hollywood
7828 Santa Monica Blvd
Licensed for Medical AND Adult Use Sales. Medical Patients -
*18 with Medical Card *
*Adult use for 21 & over with any government issued ID or passport*
We accept out of state customers and patients. 
Welcome to Alternative Herbal Health Services, alternatively know as "A.H.H.S".  We carry a large selection of edibles, vape pens, flowers, and concentrates including tinctures and topicals. Here you will find the highest quality Cannabis products at the most reasonable prices. Our dedicated staff are experts at finding the correct products for your specific ailment. All our patients leave with a big SMILE!
AHHS is the longest standing Cannabis Collective in the United States. We originally opened in November of 2001 and have served our community ever since. We are a small, loving Mom & POP type shop with an extremely large selection of Legal, tested Cannabis, in flower, vape, topical, tinctures and edible forms.
We are 1 of of the Original 4 licensed medical cannabis collectives in the city of West Hollywood.