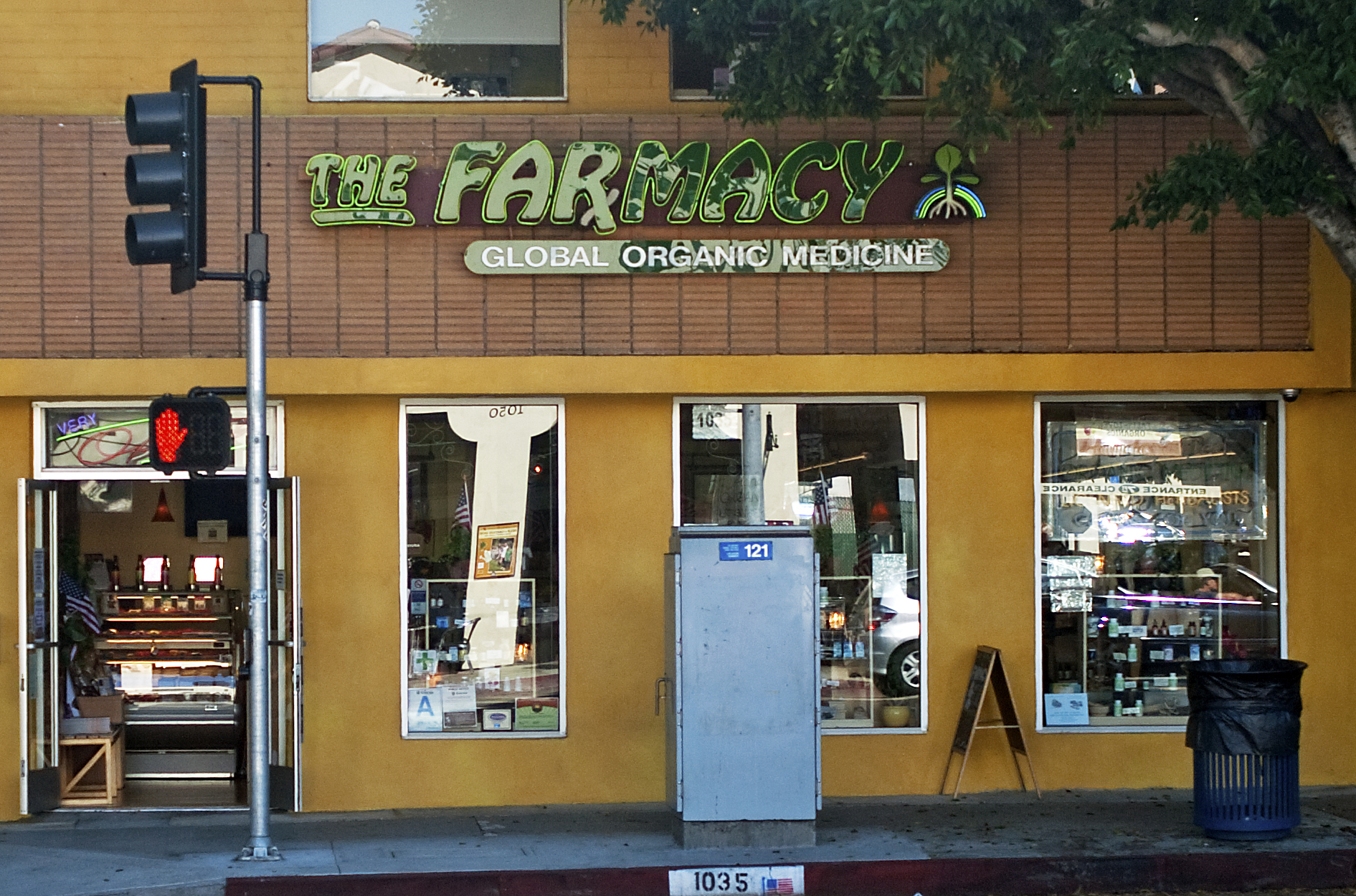 310-443-7722
Los Angeles
1035 Gayley Ave
Legal Cannabis Dispensary since 2007:
We are a fully-licensed cannabis dispensary that provides recreational users (21 ) and medical patients (18 ) with a wide variety of lab-tested cannabis products, including cost-effective concentrates, locally-sourced flower, and health conscious edibles. From the moment we first opened our doors in 2007, we have been committed to serving the community as a consistent source of safe, lab-tested, and vetted cannabis products that allow us to help people the right way with products they can trust. Our extensive menu of cannabis products and team of highly knowledgeable budtenders has made us the go-to dispensary for over a decade for both the novice cannabis user as well as the connoisseur.
Parking:
We are located on Gayley Ave. across the street from WholeFoods. Free two (2) hour parking is available at Broxton Parking (1036 Broxton Ave.) off of Broxton and Weyburn. Free customer parking for WholeFoods customers across the street.
Welcome to The Farmacy Westwood! We are a fully licensed cannabis dispensary located in the heart of Westwood Village (across from WholeFoods). *All of our advertised prices include the 15% State Cannabis Excise Tax. Local and state sales taxes not included.